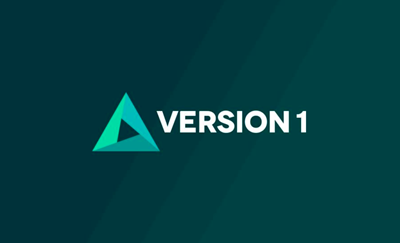 Multinational IT services provider Version 1 is creating 180 new, high quality jobs in its Belfast office, Economy Minister Diane Dodds has announced.
Delivering IT consulting, solutions and managed services, Version 1 is investing more than £1million in its Belfast operations.
The Department for the Economy is funding a series of six Assured Skills Academies at Belfast Met, to the value of £821,000, with the aim of filling 120 of the jobs. The first Assured Skills Academy is open for applications now. Successful applicants will receive eight weeks of industry-relevant pre-employment training at Belfast Met.
Speaking about the investment, the Minister said: "This announcement of 180 new jobs by Version 1 is excellent news for the local economy and a further endorsement of Northern Ireland as a rising global player in the digital industries and an attractive location for inward investors.
"Version 1 provides IT services for a wide range of global brands, and to do so the company needs people with specialist skills. My Department's Assured Skills Academies have a track record of equipping participants with the skills employers need in order to flourish and grow, and this has been particularly true in the digital and tech fields."
Source: Written from Press Release