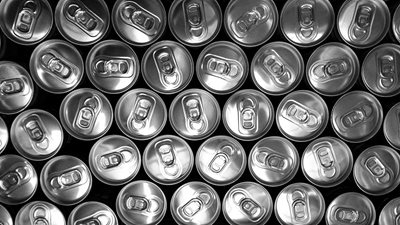 Ardagh Metal Packaging is to build a new £149m beverage can plant in Northern Ireland.
The move forms part of a wider multi-billion dollar investment strategy to boost metal packaging capacity in Europe, North America and Brazil. The Northern Ireland plant will be located at Global Point, near Belfast, and Ardagh said that it "will service the growing needs of AMP's beverage customers in Ireland, the UK and Europe".
Oliver Graham, chief executive of AMP, said: "This exciting project is an important part of AMP's global investment programme. We are delighted to be investing in Northern Ireland supporting our clients' sustainability needs and further reducing our carbon footprint by locating capacity closer to our end customers."
The group added that the site will create a "large number" of full-time jobs for engineers, technicians and other roles.
Source: Packaging News