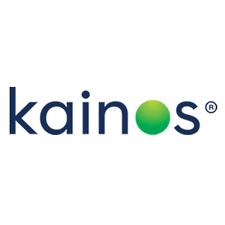 IT giant Kainos will add more than 300 new jobs to its workforce this year and says plans for a major new head office in Belfast are still on the cards.
The IT services firm added around 700 staff to its workforce in the last year, rising to more than 2,400. That number is expected to rise to 2,800 by year end.
The firm expects to share its new headquarter with other firms – taking around 55,000 sq ft of space.
Despite delays to the scheme and the majority of the company still working from home, Brendan Mooney, the firm's chief executive, said: "We still expect to see ourselves in a shared (office). "Over the next five to 10 years…we see a need for growing in Belfast and need grade A offices.
"Dublin Road is still very much in our plans. We will use the information we are getting… looking at the requirements."
Source: Belfast Telegraph