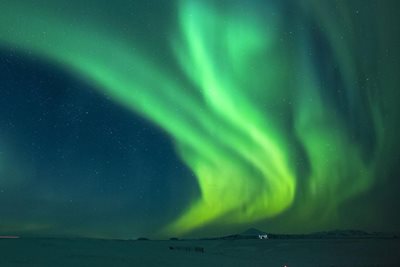 Winter holiday packages to Iceland from Belfast International Airport have been confirmed for 2025 by airline company Jet2.
The company said strong demand for travel to the Nordic island country from travellers in Northern Ireland were behind launching two new dedicated trips from February 2025.
Customers from Belfast International Airport can choose from one four-night trip on 5 February and one three-night trip on 9 February 2025.
Iceland is known for its many natural wonders, including the spectacular Northern Lights, the picturesque Golden Circle area, and its geothermal lagoons, spas and waterfalls.