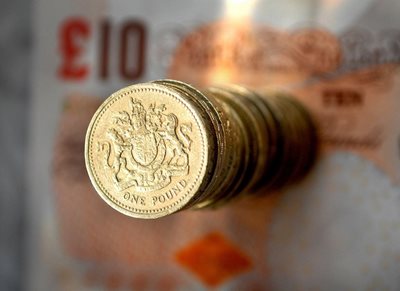 Northern Ireland's economy grew by 1.08% in the third quarter of this year, an estimate from the Office for National Statistics (ONS) suggests.
That is below the UK average of 1.3%, but similar to the performance in Scotland and Wales.
Further analysis of ONS data by the Financial Times suggests Northern Ireland has had the best post-lockdown bounce back of any UK region.
Output of the NI economy was just 0.3% below where it was at the end of 2019.
London was the next best performer with output 1.8% lower than pre-pandemic levels.
The West Midlands was the worst off with output still down by almost 10%.
The data needs to be treated with some caution as it is an experimental measure with significant margins of error.
However it is similar to other recent official economic data for Northern Ireland.
Source: BBC