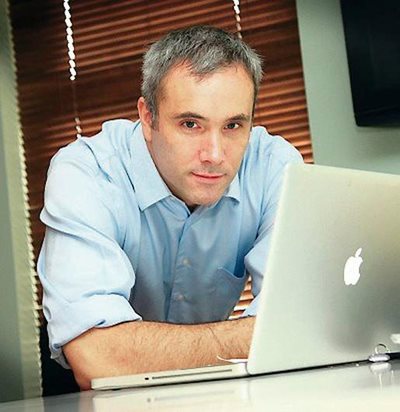 A global tech company has said it plans to almost double its workforce in Belfast as it creates 150 new jobs over the next 18 months.
Options Technology, which provides services to global capital markets from eight offices around the world, also announced the acquisition of US-based ACTIV Financial for an undisclosed sum.
It said the acquisition would support its growth strategy by allowing clients to benefit from an extensive market data footprint and global trading connectivity.
Options, whose services include cloud-enabled managed solutions and global trading infrastructure, first opened a Belfast office in 2014. It now has nearly 150 staff here, and is based at Linen Loft in Adelaide Street.
Clients include global investment banks, hedge funds, private equity houses and exchanges.
Danny Moore, the president and chief executive of Options, said: 'Since setting up in Belfast in 2014, we've grown the office to be our largest location globally, attracting some of the best local talent.
"The ACTIV acquisition will mean further growth for Options, and we are delighted to be able to leverage the highly-skilled talent pool in Belfast and throughout Northern Ireland as we continue to grow our engineering and technical support capabilities."
Source: Belfast Telegraph