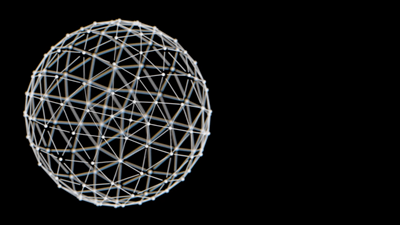 Northern Ireland has been recognised as one of the UK's key fintech hubs in an independent report commissioned by the Treasury.
The Kalifa report, chaired by former Worldpay Group chief executive Ron Kalifa and commissioned following last year's Budget, said Northern Ireland was one of six clusters across the UK which "show great potential to grow or already featured a specialist fintech focus".
It found Northern Ireland had particular specialisms in regtech, insurtech and wealthtech, the management of regulatory, insurance and wealth processes respectively, as well as in payment operations.
Fintech Northern Ireland contributed to the report and welcomed its recommendations which aim to grow the UK sector as a whole. It recommends creating policy and regulation which doesn't just protect the customer but encourages growth and competition of fintech companies, which builds on the rich fintech talent pool and which encourages increased funding for fintech firms.
In addition, it proposes driving business for UK fintech companies around the world through an international action plan and boosting communication between companies, universities and other knowledge centres within the UK sector to share learnings and to collaborate.
Louise Brett, Deloitte's Head of FinTech, along with Gerard Grech, CEO of Tech Nation, took the lead on the National Connectivity chapter. They were supported by a chapter working group comprising of CEOs, founders and leaders across the UK's FinTech ecosystem as well as data analysis led by Deloitte.
Source: Business Live