Date: 10am, Tuesday 11 May
Venue: Online
Category: Business, Online
---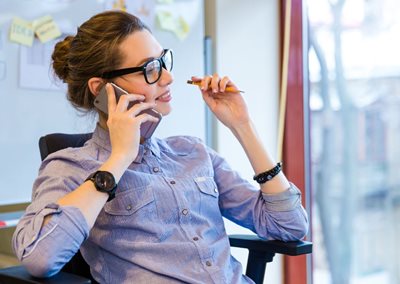 Belfast Region City Deal partners are shining the spotlight on apprenticeships, with a series of webinars for employers, funded by the Department for the Economy's Apprenticeship Challenge Fund.
This free webinar will give employers an opportunity to:
learn more about apprenticeships and how they can be used to access and foster talent within your organisation
help us to inform the creation of a potential new public sector apprenticeship programme aligned to the needs of the sector
Through this event we are also seeking the views of employers as to how the current apprenticeship system could be enhanced to better align with the needs of employers. This vital piece of research will help to inform future apprenticeship provision.