Date: Thursday 2 to Thursday 30 June 2022
Venue: Citywide
Category: Exhibition
---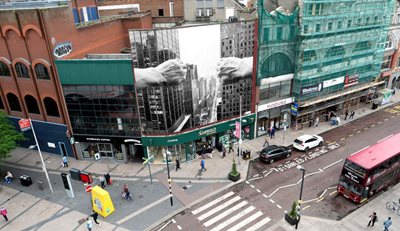 Northern Ireland's international festival of photography. This year's festival explores untold stories, under-represented narratives and perspectives on the world that too often go unseen.
Celebrating photography that pushes against dominant social, cultural, historical and visual frameworks, this year's festival features the work of artists who find themselves - both conceptually and aesthetically - on the verge of new territories.
For more information, go to Belfast Photo Festival (link opens in a new window).