Date: Friday 20 May from 12.30pm to 1.30pm
Category: 2 Royal Avenue, Music
---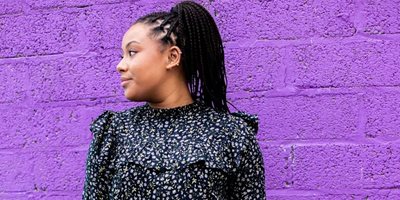 Rwanda is a talented pop musician and actress who has been gigging across Northern Ireland for the last 6 years.
This past year, she has released three singles, produced by Black Studios. These songs have gone on to be played on local radio stations and will be featured in an upcoming documentary.
Enjoy a short musical performance from Rwanda, accompanied by a light bite to eat.
Ticket includes a tea/coffee and a sandwich from the Pantry Café.