Date: 10am until 12 noon on 23 March 2021
Venue: Online
Category: Business
---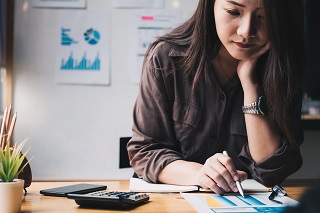 Register for a free webinar on the importance of a strong value proposition for sales growth.
Richard McMullan from Aurelius Advisory will facilitate this two-hour webinar. There will be advice to help you:
smile, feel proud and go 'yep that's what the company is about'
discover marketing you can use to develop copy and materials that consistently drive home your message and draw your ideal customers like moths to a flame
make sure everyone who works with you can get what you do and easily explain it to anyone they meet
create a long term foundation for building a playbook to train future sales staff and a best practice reference book for you to continually refer back to as you grow
The webinar is open to women entrepreneurs at any business trading stage. To register, go to Yes You Can next steps in business webinar series (link opens in a new window).