Date: 28 October until 24 January 2021
Venue: The Mac, Tall Gallery
Category: Exhibition
---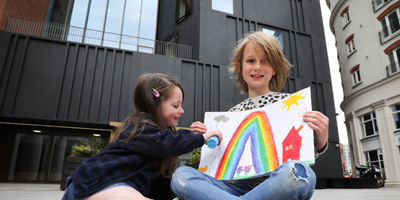 An exhibition of visual art works created during lockdown.
This exhibition features works by amateur and professional artists as well as children's art to celebrate creative activity generated by the public during lockdown.
The exhibition is free but you need to book. For more information go to The Mac Live (opens in new window).