Date: 11am on Friday 5 March 2021
Venue: Online
Category: Business
---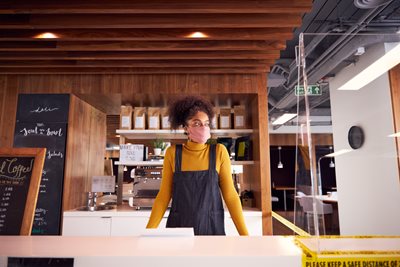 Do you run a Belfast business in the food or hospitality sectors?
Has your business been impacted by changes to import/export processes, taxes and documentation since EU Exit? Or are you currently affected by lock down but know you could be affected when your business re-opens?
This free webinar will help. Experts and industry professionals in the sector will explain steps you can take now to mitigate these issues.
Topics include:
Information needed to import and export products between Northern Ireland and Great Britain
What new systems to use when importing or exporting food products
What easements are available to support traders moving food products in and out of NI
How food regulations, standards and labelling has changed and what you need to know
How to appoint or become a named representative
To register for this free webinar, go to Navigating EU Exit for food and hospitality sector (link opens in a new window).
Businesses in the Belfast city area can also apply for one-to-one support from a specialist mentor to help navigate a way through challenges. To register for support, go to EU Exit mentoring support.