Date: 15 February - 30 April 2021
Venue: online
Category: PEACE IV
---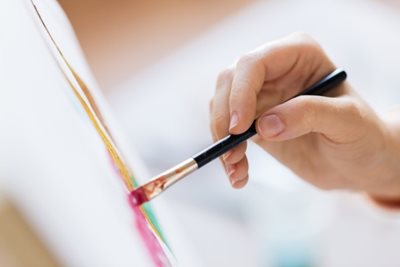 As part of our PEACE IV programme, local artist Kelly Morris is working with Clonard Women's Centre and Shankill Women's Centre on a cross community project.
Together they will design and create a special artwork themed around the sensitive, poignant subject of pregnancy and infant loss.
This project is under PEACE IV's Creative Communities programme and will enable women, living in the north and west of the city, who have experienced the loss of a baby, to share their story and take part in designing and creating the piece of art which will evoke reflection and awareness of infant loss.
Spaces are limited on this project. If you would like more information or to register, please contact Kelly by emailing kellymorrisphoto@yahoo.co.uk.
Read more about our PEACE IV projects.