Date: 3 December 2020 to 28 January 2021
Venue: online
Category: Exhibition, Online
---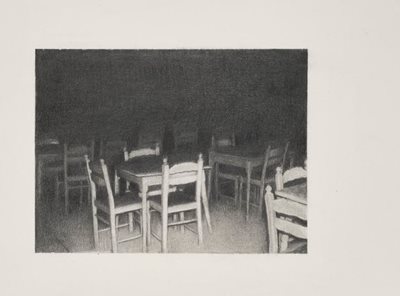 The Drawing Journal is a collaborative art project investigating the materiality of and relationship between text and drawing and the possibility to translate one through the other.
Group members send each other excerpts of creative writing, drawings and personal objects for mutual examination and re-interpretation. Drawn images are described through text, and prose visualised through drawing.
To view this virtual exhibition go to www.imageofthought.com (link opens in new window).