Date: 10am to 11am on Friday 27 January 2023
Venue: Online
Category: Good Relations
---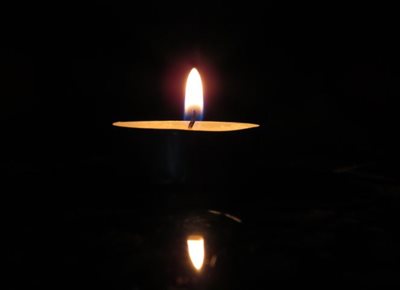 This workshop, delivered by Denis Long, will explore the aspects of Roma history which culminated with the Roma people being targeted by the Nazi regime.
It will share insights into people's ongoing struggle, in pursuit of justice, equality and self-determination.
Booking is essential. To register, please email goodrelations@belfastcity.gov.uk.
We are also running an in-person event to mark Holocaust Memorial Day.
Sign up to our mailing list to receive regular updates about our Good Relations events programme. The emails also provide information on news, events and important information about Good Relations and PEACE IV.