Date: 22 Jul 2022
---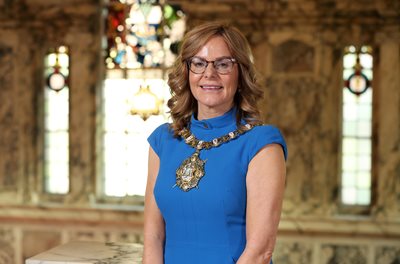 The Lord Mayor of Belfast Councillor Tina Black has hosted a meeting to discuss the increase in deaths in the city centre among vulnerable individuals impacted by homelessness and addiction.
The meeting was attended by Party Group Leaders and representatives from PSNI, Housing Executive, Belfast Trust, Department of Health, Department for Communities, Department of Justice and Public Health Agency, alongside the Chief Executive and senior Council officers.
Councillor Black said: "Council will continue to act as a city convenor to support the ongoing work of the relevant Stormont departments and statutory agencies to find solutions to address the complex issues associated with homelessness and addiction, and to end long-term homelessness in the city.
"At today's meeting the Council and Elected Members reaffirmed their commitment to support the work of the relevant bodies in justice, health and communities to help those who are vulnerable and in need of support."