Date: 20 Jul 2020
---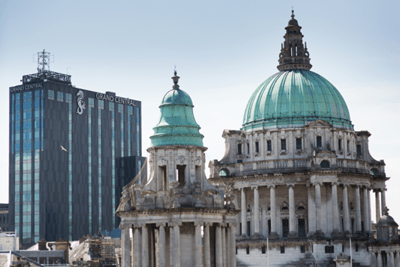 Belfast City Council is offering financial assistance to Belfast's Social Enterprise and Co-operative sector to help organisations deal with service challenges presented by Covid-19.
Chair of Belfast City Council's City Growth and Regeneration Committee Councillor David Brooks said: "Our social enterprises and co-operatives make a significant contribution to our economy, providing employment and delivering services which alleviate deprivation and address social issues. But they're currently facing a number of challenges which threaten their survival.
"We want to grow Belfast's social economy sector to improve people's lives in Belfast through inclusive growth, so we've introduced this 'Access to Incentives' scheme to help the sector pull through current challenges and adapt to new ways of working."
Eligible Belfast based social enterprises and co-operatives can apply for:
Up to £1,000 to help with the purchase of equipment including laptops, phones and PPE, set up and technology costs to enable remote working, skills development and specialist mentoring; or
Up to £2,500 to help with costs including rent, rates and staffing.
Direct cash flow will not be covered.
To request an application form, please email: economicdevelopment@belfastcity.gov.uk and for further information on council's support for this sector, go to www.belfastcity.gov.uk/socialeconomy