This page is more than a year old and may not contain the most up-to-date information.
Date: 03 Aug 2020
---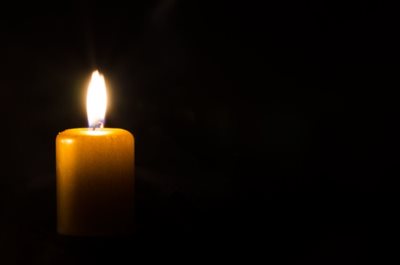 The Lord Mayor of Belfast, Alderman Frank McCoubrey, has opened an online Book of Condolence, in memory of John Hume.
Alderman McCoubrey said: "The passing of John is a very sad day for Northern Ireland. He was a shining light in our darkest days and played a pivotal role in bringing about our peace process.
"His hard work, determination and tireless enthusiasm to bring about peace was rightly honoured when he was awarded the Nobel Peace Prize alongside David Trimble. A magnificent achievement for his efforts and richly deserved."
He added: "Undoubtedly, there will be many people across the city and further afield who will want to pay their respects to John's passing. I hope this Book of Condolence will allow people to express their sympathies to John's family and that their messages will provide some form of comfort to them during these difficult times."
Deputy Lord Mayor of Belfast, Councillor Paul McCusker said: "John was a giant in Irish politics who helped change all of our lives for the better, and his legacy of tolerance and mutual respect will stay with us forever. My thoughts and condolences are with the Hume Family."