Date: 1 October 2020 9.30am until 12.30pm
Venue: Online
Category: Business
---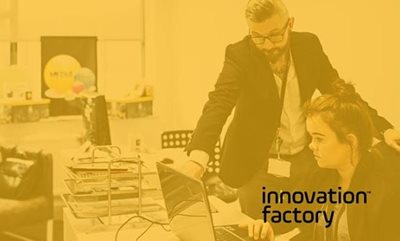 If you're a business-owner and you want to understand search engine optimisation (SEO) and use Google Analytics to improve their website performance, this Innovation Factory seminar is for you.
In this seminar, we'll explain what SEO means, the importance of using keywords for websites and through live demonstrations show some free SEO tools for grading websites.
We'll also provide insights into Google Analytics, how it works, what a business should aim for and its essential link to SEO.
The seminar will include:
definition of SEO and how to measure it
keywords
hints and tips to improve your company website SEO
Google Analytics
how to install and read Google Analytics
annotations for Google traffic
The seminar is free but you must register to attend. To register, go to Beginner's guide to SEO and Google Analytics.