Date: 3 until 30 June 2021
Venue: Online, outdoor and indoor
Category: Exhibition
---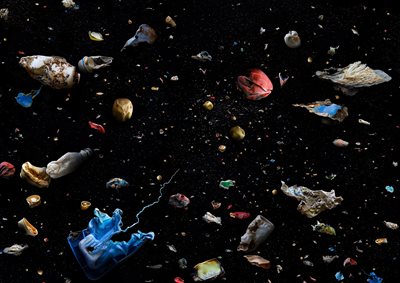 On its tenth anniversary, the festival's theme is 'Futures'.
Explore the future through online events and immersive offline exhibitions and installations from some of the world's most innovative photographers.
This includes works exploring climate change and human impact on the planet, feminist and queer futures, post-pandemic futures and the effect of technological advancement on humanity.
Organisers have curated a range of virtual talks with leading experts where you can deep dive into these important subjects.
The festival will take place indoors, outdoors and virtually in compliance with public health regulations.
For more information, go to Belfast Photo Festival (link opens in a new window).