Date: Sunday 7 August 2022
Venue: C S Lewis Square
Category: Arts and culture, Craft Month
---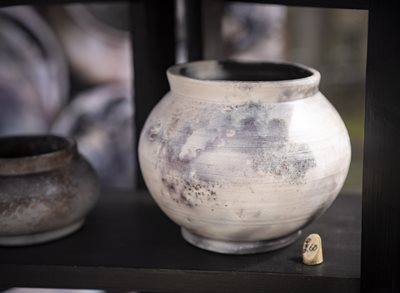 The potters market takes place during August Craft Month.
Local potters and ceramicists will display their works at the market. The ceramics industry in Northern Ireland is brimming with exciting new ideas and contemporary craft, come to this market and see for yourself.
For event information, go to Craft NI (link opens in new window).