Date: 2 until 12 September 2021
Venue: Cathedral Quarter
Category: Arts and culture
---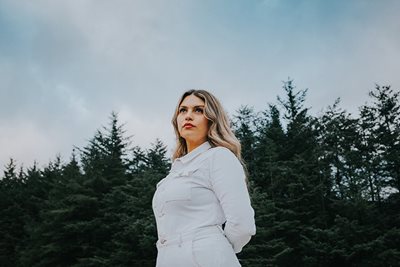 The festival of music, comedy, theatre, art and literature takes place near St Anne's Cathedral.
The festival has an eclectic programming blend of famous names, emerging acts and fringe performances.The festival usually takes place in May in the Cathedral Quarter. In 2021 they are thrilled to offer live events again in September.
For latest festival news or to book tickets, go to Cathedral Quarter Arts Festival (link opens in a new window). Events are subject to change so check with event organisers for up-to-date information.