Date: Monday 8 November, 12.30pm – 1.45pm
Venue: Online
Category: Global Entrepreneurship Week
---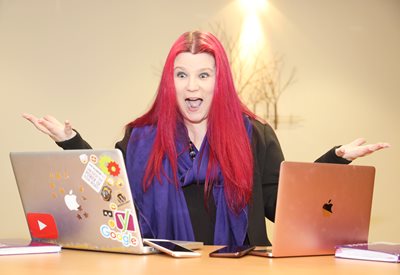 Join Tina Calder from Excalibur Press to find out the secrets to creating the perfect content to sell your products.
In this session you will learn how to craft the perfect product description, create engaging titles and how to write the perfect call to action.
Tina will show you that by following a few simple rules you can communicate better with your customers and get sales conversions more frequently.
In this webinar you will learn:
How to promote your products online
The secrets the professionals won't tell you about promoting products online
How to create an engaging and SEO optimised title for your product
How to craft the perfect product description
Writing the perfect call to action
Why you need to focus on the benefits rather than the features to sell your product
And lots of other top tips for creating killer comms online