Date: Monday 28 September to Friday 2 October
Venue: Virtual event
---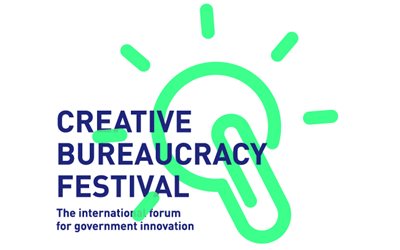 This year's Creative Bureaucracy Festival gathers together the innovators of the public sector for the third time.
With the aim of celebrating outstanding innovations in the public sector and its contribution to a better, liveable sustainable and just world, the festival brings together public service employees and their fellow campaigners. This creates a week full of bureaucratic imagination!
Due to COVID-19 (coronavirus), the festival will be virtual, work schedule-friendly, and spread over several days from 28 September to 2 October.
The programme contains a range of around 120 contributions, from keynote speeches and panel discussions to webinars and book lectures. The daily Festival Highlight Hour from 1-2pm will be a 'must-see' for bureaucrats from around the world, providing refreshing perspectives on bureaucracy, recaps and festival previews.
Would you like to experience for yourself what happens and which people you meet when bureaucracy and creativity come together?