Date: 10am Wednesday 9 September
Venue: Online
---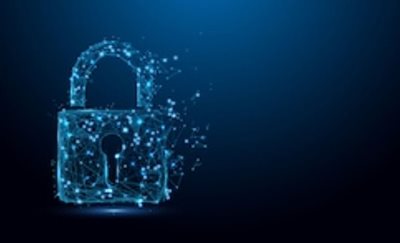 The Northern Ireland Cyber Security Centre is working with local councils to provide specialist cybersecurity advice and guidance tailored for small businesses.
Businesses of all sizes in Northern Ireland are experiencing cyber-attacks. The National Cyber Security Centre (NCSC) highlight 32% of businesses have suffered a cyber breach in the last 12 months, causing serious disruption to business activity, loss of revenue and considerable stress for owners. For micro or small businesses, a cyberattack could result in costs of around £1,400 (Source NCSC).
Cybersecurity needn't be a daunting challenge for small business owners. This webinar will help demystify cybersecurity and give you the confidence to take action now to protect your business from cyber-attacks and improve your cyber resilience.
Webinar topics include:
why cybersecurity should be on SME's radar
practical business steps to protect against cyber-attacks
cyber threat landscape
technical considerations
cybersecurity and the law
Q&A
This event is free.
Don't make it easy for cybercriminals to make you a victim.
Register at Zoom (link opens in new window)