Date: 30 July 2023, 11am to 1pm
Venue: Titanic Hotel Belfast
Category: Family
---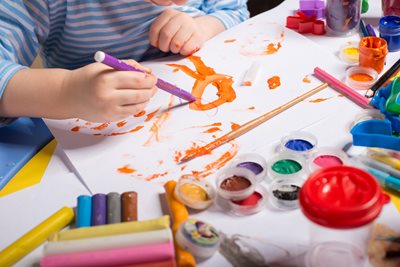 A two-hour workshop of creativity and craic in Titanic Drawing Office.
Try your hand at four creative crafts, all under the expert guidance of the Big Kids Collective!
Includes refreshments, tunes, and a funky theme to get your creativity flowing on the day!
The Big Kids Society Extravaganza! includes:
Artistic direction, with all materials provided
Great chats and creative fun!
Sweet treats and refreshments
Funky tunes!
Absolutely zero experience required. This event is all about trying something new, getting creative, and having a laugh!
More information (Link opens in new window)