Date: 12 noon to 1pm on Friday 29 December 2023
Venue: 2 Royal Avenue
Category: 2 Royal Avenue, Climate, Free
---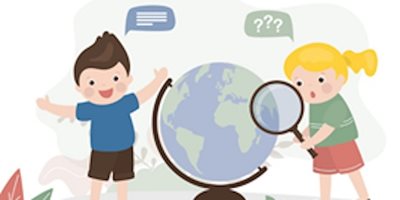 Book your child's place for a fun session on sustainability.
Your eco warrior of tomorrow can enjoy educational play and learn how to have an environmentally-friendly life in 2024.
The event is suitable for children aged between five and 11 years old. All children must have a ticket and be accompanied by an adult. Adults don't need a ticket.
To book your child's ticket, go to ECO Kids NI Play and Stay (link opens in new window).