Date: 9.30am until 12 noon on Wednesday 26 May 2021
Venue: Online
Category: Business
---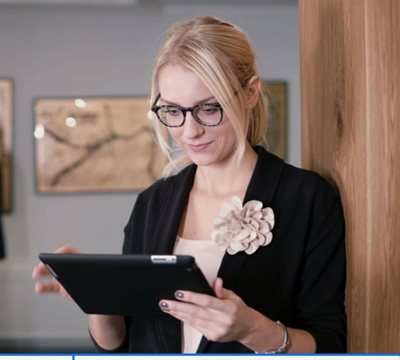 Register for this free webinar for information on latest trends, tools and tactics in digital.
If you're a business-owner, marketing manager or marketer launching or growing a brand using digital, this webinar will look at what's working now and what may give your business an advantage to compete for its own digital space.
This session will include:
• branding
• better analytics
• marketing Automation
• content
• Ecommerce
• social media stories
• voice search
• modern websites
We will also cover some productivity, security and communication elements of digital. You'll leave understanding how to spot trends, equip yourself for growth and be more agile in delivering for your customers.
To register, go to Embracing digitalisation in the third millennium (link opens in a new window).