Date: Monday 17 May - Thursday 17 June
Venue: Craft NI Gallery, 115-119 Royal Ave
Category: Exhibition
---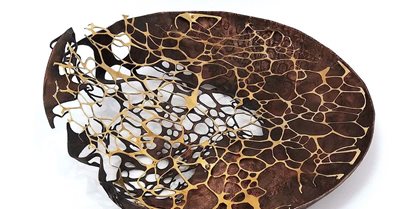 In partnership with Ulster University and curated by Kim Mawhinney, Senior Curator of Art, Ulster Museum, Craft NI presents the work of the ceramics, jewellery and silversmithing graduates of 2020.
It includes functional, non-functional, figurative and abstract works across a breadth of materials, exploring a range of concepts, skills and processes.
Visit www.craftni.org (link opens in new window) for more information.