Date: 10am - 12 noon on Thursday 20 January 2022
Venue: Online
Category: Business
---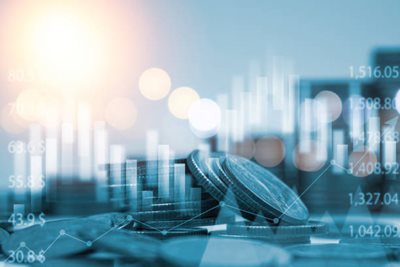 Register for this free event on understanding key aspects of business finance.
At this online event, you will learn:
How to self-assess the financial strengths and weaknesses in a new start business
How to maintain good records and why this is important
How to review, select and use a good cloud-based bookkeeping system
How to price your goods and services to focus on profit
How to maintain control over your financial processes and when to seek external support
The speaker is Tony Haren from Armor Solutions. To register, go to Finance for Business (link opens in a new window).