Date: Tuesday 28 November, 4:30pm to 7pm
Venue: MCS Group, 10th Floor, 3 Bedford Street
Category: Business
---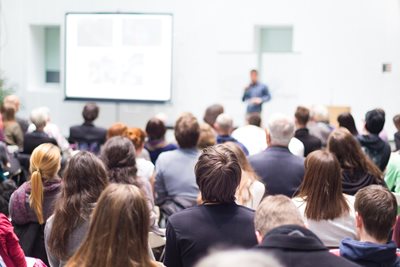 The Fintech Support Programme, run by The Fintech Corridor and supported by Belfast City Council, aims to foster collaboration and co-creation among its members who can join different community chapters based on their location, interest, or expertise. It offers services for fintech start-ups and entrepreneurs, and access to resources, tools, and opportunities in the fintech ecosystem.
The Fintech Support Programme offers its members a range of services and benefits, such as access to funding, partnerships, talent, events, news, and insights. The Fintech Support Programme also runs a mentoring program that matches fintech professionals with experienced mentors who can provide guidance, feedback, and support. The programme aims to create a diverse and inclusive fintech community that can drive innovation and positive change in the financial sector.
Connect with professionals, share knowledge within an open forum, and stay updated on industry developments. Speakers include Belfast City Council, Invest NI, The Fintech Corridor, and many more. Engage with pioneers comprising industry leaders, visionaries, and specialists in innovation and digital evolution. Explore and uncover tailored solutions to address your technology and innovation needs.
Book tickets (link opens in new window)