Date: Tuesday 5 December, 12 noon to 2pm
Venue: Online
Category: Business, Online
---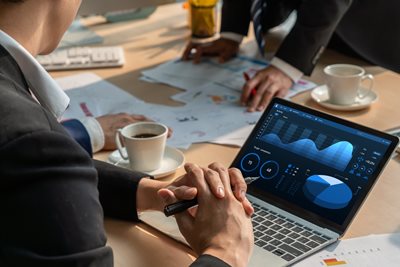 Good governance is the foundation of any successful co-operative; it ensures that the co-operative operates in a transparent, accountable, and member-centric manner, fostering trust and confidence among its members and stakeholders.
This webinar is for new and seasoned Society Directors in co-operatives who want to learn about their responsibilities and also enhance their practice.
By building co-operative governance skills, Directors will better understand their role and how to be accountable to the the members.
Interested? Please register and you will receive a zoom link on the day of the event.
Book your place (link opens in new window)