Date: 3 until 27 February 2022
Venue: Lyric Theatre
Category: Arts and culture
---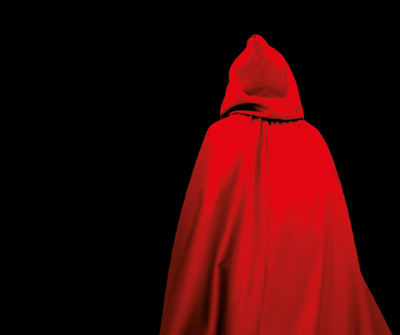 Northern Ireland Opera brings Stephen Sondheim's musical to Belfast.
'Into the Woods' is an intriguing show that brings together and intertwines some of the beloved Brothers Grimm fairy tales, such as Little Red Riding Hood, Cinderella, Jack and the Bean Stalk and Rapunzel, to ask what might have happened before 'once upon a time' and after 'happily ever after'.
For more information or to book tickets, go to Lyric Theatre (link opens in a new window).