Date: Tuesday 6 June and Wednesday 7 June, 10am to 1pm
Venue: 2 Royal Avenue
Category: 2 Royal Avenue, Music
---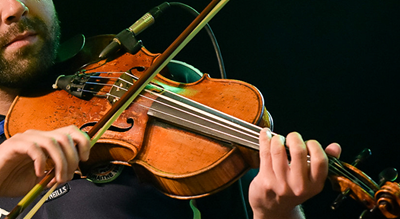 Glengormley School of Traditional Music are delighted to announce that we are providing an opportunity for Traditional Music groups/ensembles from Primary Schools across the Greater Belfast area to perform live on stage at 2 Royal Avenue.
The aim is a simple one: to promote and encourage the teaching of Traditional Irish Music in Primary Schools and this is an opportunity for those Primary School children learning Traditional music to play and perform in front of an audience. Groups will be given a maximum of 15 minutes to perform. Singing is also welcomed as part of the Traditional group as long as the songs are of an Irish genre.
For more information or to register for the event, email Ray Morgan at: gsotm.co.uk@gmail.com with the name of your school and a contact person.