Date: 10.30am to 12.30pm on Tuesday 4 April 2023
Venue: Maldron Hotel
Category: Arts and culture
---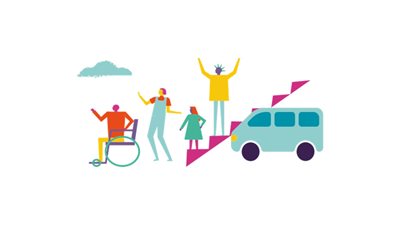 If you work in customer service, book your place at the living library.
It's a library with a difference, where you 'borrow' a person instead of a book. This Living Library is for people who work in hotels, restaurants, bars, museums, theatres, venues, tourism attractions and other businesses serving tourists. It aims to build people's confidence and help them understand what great customer service is to different people.
To book, email the librarian brenda@smithandkent.com. The event is delivered in association with Open Arts.
Living Libraries began in Demark in 2000. These libraries address people's prejudices by helping them to talk to others they would not usually meet.