Date: 29 July, 10.30am to 12 noon
Venue: The Maritime Mile
---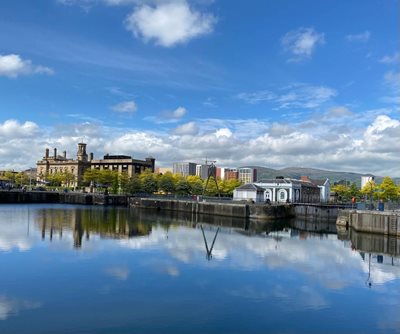 Are you a photographer who is on a never-ending quest to find that perfect shot?
Then join us on this interactive photo tour! The Maritime Mile is jam packed full of history and sights to see.
A mixture of grit and glamour, it's definitely one to add to your weekend itinerary.
Book your space (Link opens in new window)