Date: 10am to 1pm on Tuesday 31 October 2023
Venue: Belfast City Hall
Category: Business, Free
---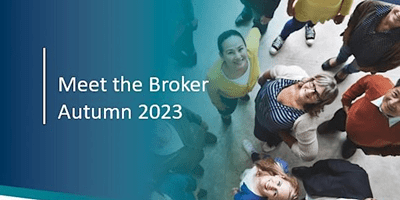 Register for our meet the broker event.
Recent changes to social value procurement policies mean that it has never been more important for businesses to have good working relationships with the organisations in the VCSE sectors. This event provides an opportunity for organisations in the VCSE to meet, network and start to develop working relationships with businesses to support the delivery of social value, supporting inclusive recruitment and Corporate Social Responsibility (CSR) initiatives.
The VCSE sectors support residents from diverse backgrounds including young people, people with disabilities, and those who are currently out of work. The sectors also provide a range of training and initiatives, and may be potential sub-contractors or consortium partners. As well as providing a networking opportunity, the event will include information on our Social Value Procurement Policy, Real Living Wage and other support including the Belfast Business Promise.
To register, go to Meet the broker (link opens in new window).