Date: 11, 25 May and 8 and 22 June from 12.30pm to 1.30pm
Venue: 2 Royal Avenue
Category: 2 Royal Avenue
---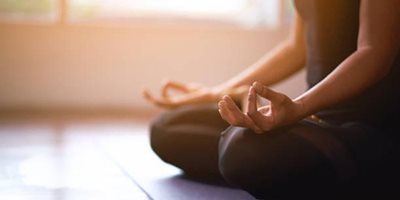 This introduction to mindfulness course is designed for anyone who is coming to mindfulness for the first time.
The session is split into 15 minute exercises. Join for the full 60 minutes or just drop in for an exercise or two.
This course is also suitable for those who practice mindful meditation in their life already.