Date: 1pm to 2.30pm on Thursday 18 January 2024
Venue: Old Museum Building, 7 College Square North
Category: Arts and culture, Free
---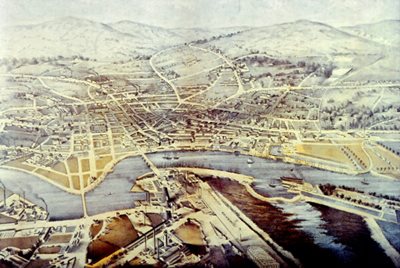 Come and listen to the story of Belfast's industrial heritage by industrial archaeologist Dr Fred Hamond. 
Belfast's industrial growth began in the late 1700s and by 1900, Belfast had become Ireland's pre-eminent city. The talk will highlight some of the city's principal industries and also cover utility industries and transport network.
This is a free event with refreshments served after the talk.
For event information or to book your place, go to Ulster Architectural Heritage events (link opens in new window).