Date: Thursday 11 November, 9.30am – 11.30am
Venue: Online
Category: Global Entrepreneurship Week, Online
---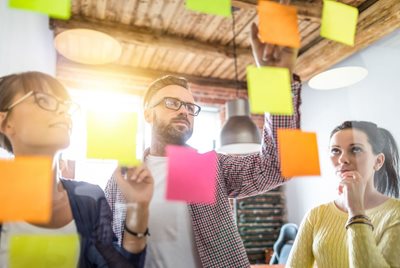 Do you want to start a business in Belfast? This online workshop will help refine your business idea, develop your entrepreneurial profile and develop your skills at being a business owner.
We will cover the things you need to consider to start your business such as a plan and the benefits of having one.
This support is part of the Go For It Programme which is part-funded by Invest NI and the EU Investment for Jobs and Growth Programme.