Date: 22 May to 30 June
Venue: Craft NI Gallery, 115-119 Royal Avenue
Category: Arts and culture
---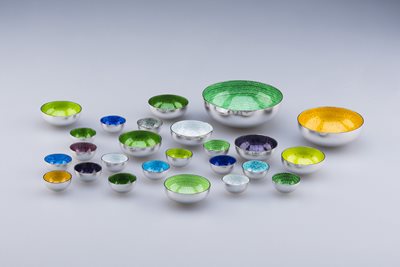 The Spring Collectors' Showcase is a unique exhibition of one-of-a-kind pieces made by some of the most established designer-makers in Northern Ireland.
Following a visit from international collectors, the gallery's current selection shines a light on new work from some of the best contemporary craft makers and give you a rare opportunity to view and acquire their work.
Craft NI Gallery looks forward to welcoming you to this exceptional event and would encourage you to visit the studio to see the full selection.
More information (Link opens in new window)