Date: Tuesday 9 November, 1.30pm – 4pm
Venue: St George's Market
Category: Global Entrepreneurship Week
---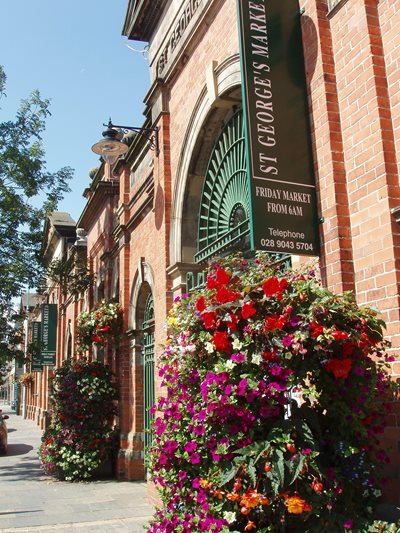 Are you looking for your next job, considering training or re-skilling for a new career or changing direction after furlough?
The Take the Next Step Job Fair will provide an opportunity to meet employers with current vacancies, learn about training academies and connect with specialist advisors to help find, apply and interview for your next job.
Employers from across the city will be there to discuss jobs in construction, transport, health and social care, hospitality and other sectors.
The event is free of charge and no prior registration is required. Doors open at 1.30pm (Oxford Street entrance) and close at 4pm.
Please observe Covid-19 hygiene and distancing measures and note that a one-way system will be in place to ensure your safety.