Date: Wednesday 16 June 2021 at
Venue: Online
Category: Business
---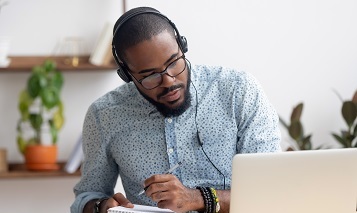 Register for this free workshop on business planning.
What's the future of your business and how can you achieve success? In a fast-changing world, some business people shy away from planning. Successful businesses plan for the future.
Learn how to plan practically for your business. This workshop will focus on giving you the skills and the confidence to develop a sensible 'road-map' for your business during turbulent times.
To register, go to The secrets of practical business planning (link opens in a new window).