Date: Various
Venue: The MAC Belfast
Category: Arts and culture
---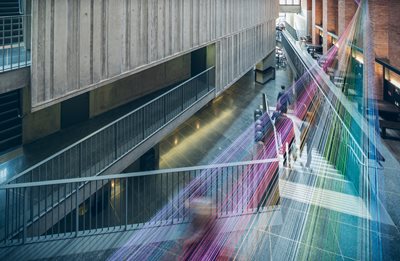 Belfast's home of international art exhibitions, the best live theatre, top shows and events, and all manner of weird and wonderful goings-on.
Since opening in 2012 this cultural hub has become a beacon for the ongoing regeneration of Belfast, offering an eclectic programme of visual art, theatre, dance, family workshops and lots more.
The MAC is one of our Anchor grant recipients through our Cultural Multi-Annual Grant funding scheme.