Date: 17 September 2020 10am until 11.30am
Venue: Online
Category: Business
---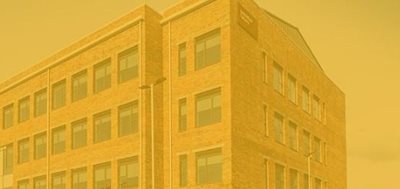 This seminar will give you hints and tips to get LinkedIn working for you, whether you're using LinkedIn to generate sales or find new people.
This interactive Innovation Factory seminar will address:
using your personal profiles to build your business brand
personality - how to put this across in a professional situation
premium versus standard profiles
how often to post content
what is good content
This seminar is for business-owners who want to discover if LinkedIn is a platform for them, or for those using LinkedIn who want to know what the latest features can offer.
The webinar is free but you need to register. To register, go to Using LinkedIn as a social media platform.