Date: Thursday 27 May 2021 12.30pm until 1.30pm
Venue: Online
Category: Business
---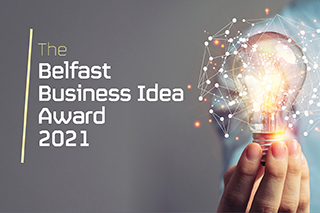 Register for this business workshop and learn tools for video marketing.
This video-making workshop is taking place to help create interest, impact and confidence in your business idea or venture. The workshop will cover:
how to tell the story of you and your business in an engaging way
camera confidence
filming advice
how to create a sales pitch video
equipment needed to shoot a video on a tight budget
tips and hints for submitting your video application for the Belfast Business Award
To register, go to Video confidence and storytelling workshop (link opens in a new window).
To enter the Belfast Business Idea competition, go to Belfast Business Idea Award (link opens in a new window).