Date: Tuesday 9 November, 9.30am – 11am
Venue: Online
Category: Global Entrepreneurship Week, Online
---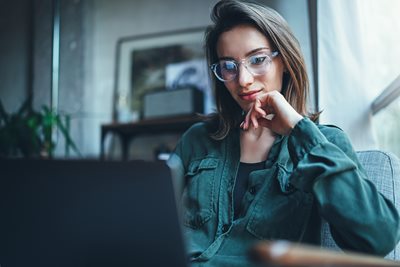 As part of Women in Industry Round Tables, our partners at Women in Business are welcoming all Women in Marketing & Communications to join a virtual forum to discuss the current topics, challenges and developments in the world of their ever-changing industry.
Whether you are on a Digital Agency team, or a one woman show as a Marketing Consultant - take the opportunity to share in other women's experiences, ask questions and offer valuable support to each other.
With key take away information to support your professional development and to help continue your networking beyond the screen.
In celebration of Global Entrepreneurship Week 2021, this event is free for everyone to attend.
For more information contact wib@plannnd.co.uk