Date: 17 Nov 2020
Category: Planning
---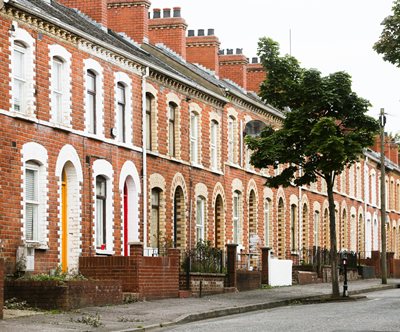 A major development in north west Belfast comprising 653 residential dwellings – 549 social housing and 104 affordable housing units - a retail and community hub, a business park, a hotel and two care homes, was given the green light at this evening's Planning Committee meeting.
The mixed use development, located in lands west of Monagh By-Pass, south of Upper Springfield Road and west of Altnamona Crescent, represents an investment of around £95 million and is estimated to create 400 construction jobs and 370 local jobs within the retail, hospitality, community and care home sectors.
It includes a local neighbourhood retail centre and community facilities, among these a new building, MUGA pitch and play area, and areas of public open space.
Planning permission was also granted for a number of other residential developments in the city. These included approval for 151 apartments on land adjacent to Quay Gate House at Scrabo Street and two three storey buildings with 27 apartments, on lands overlooking the Connswater River, south of Lewis Park/Mews.
Planning Committee Chair, Councillor John Hussey, said: "These residential planning applications are very welcome news for Belfast. The major mixed use development plan for the north west of city will provide both social housing and affordable housing stock, construction jobs as well as other employment when completed."
For more information on Belfast's Planning Service, visit www.belfastcity.gov.uk/planning and follow @belfastcc on Twitter using #BuildingBelfast.