Date: 10am to 1pm on Friday 31 March 2023
Venue: Belfast City Hall
Category: Community
---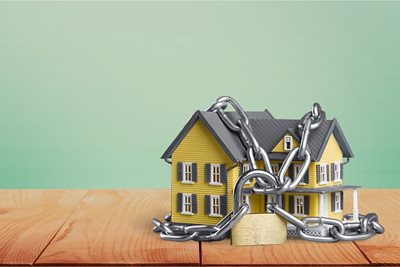 Come and get practical advice on safety and crime prevention.
There will be information on preventing burglaries, identifying fire hazards, spotting scams and stopping leaks. Visitors can enjoy free tea or coffe as they chat to our exhibitors. Organisations attending include:
NI Fire and Rescue Service
PSNI
Consumer Council
Age Friendly
Digiskills will offer a free cyber security audit of your phone or tablet device. Visitors can bring their phones or tablets for a free security check. Digiskills can check device privacy settings, data protection, online security, social media security and privacy settings to ensure that details and information are as protected as possible. You don't need a appointment for this service.
You don't need to register for this free event. Walk-ins are welcome. The event will be held in the Great Hall.